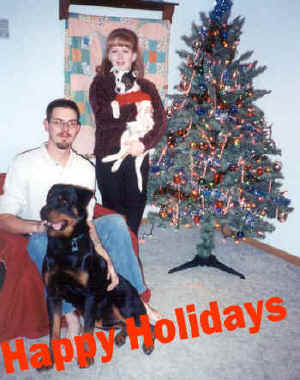 Merry Christmas
from The
Powells!


We hope this year has been as wonderful for you as it has been for us. The events of this year have kept us very busy. We were married on May 27, 2000. It was a wonderful ceremony and a very happy day. We are thankful for the many people who could be there. We received many wonderful gifts from many wonderful people.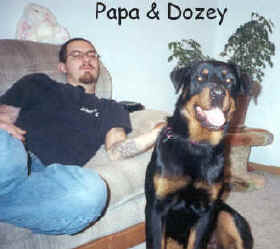 Caton is still working for Roscoe Steel and Culvert Company. Due to the enjoyment of his job and constant activity at Roscoe Steel all of his hard work is continually paying off. Recently he has received a promotion to a
B-Machine Operator. This promotion brings an increase in responsibility and commitment.
Mandy had a job change this year. She left the pet store and is now working for One Hour Valet as a drycleaner. She enjoys her job and the many challenges it brings. In the short time that sheís been there she has received numerous pay raises and now closes a shop on her own.
We started a lawn care service last summer. It brought in some extra money for the summer. It also gave us time to work together as a couple. Even though it did not work as well as we had hoped. It supplied us with valuable experiences for future endeavors.
We had an adventurous summer. We enjoyed many hikes in the outdoors around Billings with our puppies (Max and Dozer). Due to our many adventures we had many accidents. Mandy suffered from a fall on a cactus and as luck would have it nearly all of the needles ended up protruding from her belly.
Later that summer she had the pleasure of hosting her first tick. On a hike through Echo Canyon Caton encountered a rattle snake inches from his leg. He gallantly led his family to safety.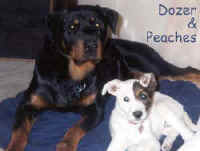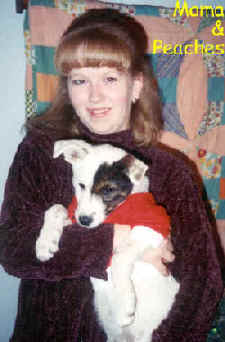 At the close of our summer we ventured to Cooney Dam with Mary and Kurt (Catonís mom and step dad) and Keely and Ryan (two of Mandyís siblings) as well as Max and Dozer (puppies).
We had a day filled with swimming, fun, fetch, and barbeque. No one was safe from the sun. Ouch!
As the year rolled on Mandy celebrated her 20th birthday on October 18th, 2000. Now sheís officially not a teenager anymore.
Caton continues his obsession with cars. He is currently working on the restoration of their 1979 Monte Carlo. What a project!!!! His next project will be building his ideal 4x4 truck.
How time flies our kids are growing like weeds. Dozer turned 1 year old in November. He is a German Rottweiler. Heís just a big 80-pound baby. He has grown from a fuzzy big-footed puppy into a large beautiful dog with a sweet temperament.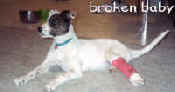 The newest addition to our family is a Greyhound mixed with an Australian Cattle Dog. Her name is Peaches. She is a little princess. She is only 4 months old and has already broken her leg rough housing with Dozer. She healed quickly.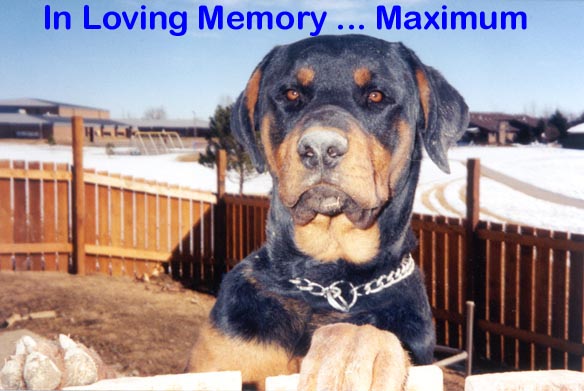 On a sad note, Maximum (Catonís big buddy) had to be put down in September due to his aggression towards other people. The deciding factor in this decision was when he bit David (Catonís brother-in-law) on the hand. We had noticed behavioral problems in the past but were hoping exercise and hard work would calm his wild side. Max was Catonís best buddy and under different circumstances things may have worked out for the better. I, Caton, believe Maximum was a good dog at heart but needed something that I couldnít give him. He will be missed and we look forward to seeing him again someday.
Happy Holidays, Caton and Mandy