back to Photo Album page back to Mary's Page
Happy Birthday Trinitee! 12/20/2003

Lions and Tigers and Bears, what a jungle!
Everyone was there to celebrate Trinitee's Second Birthday!
Slide Show below
٨ click on small image to display correlating larger photo
٨ click on right and left arrows to display more pictures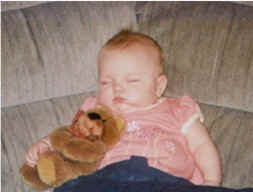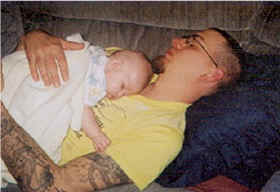 February 21, 2002 - two months and 11 pounds, just right!
February 2002 with GreatGrandma Rosie and Ted
Email from 12/20/2001
The proud new Grandparents, Kurt and Mary Stickney, announce the arrival of our eleventh grandchild:
Caton and Mandy Powell have a new baby today! Baby Girl Powell was born at 2:18 pm today, December 20th. She weighed in at 6 # 14 ounces and 19 inches long.
Take a look - we think she is gorgeous! Name: Trinitee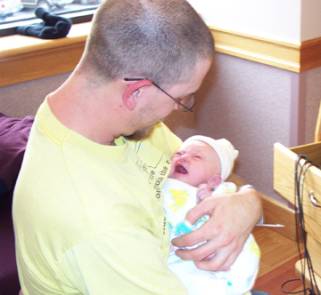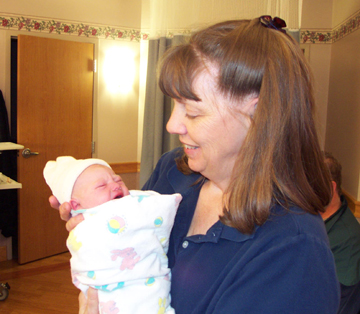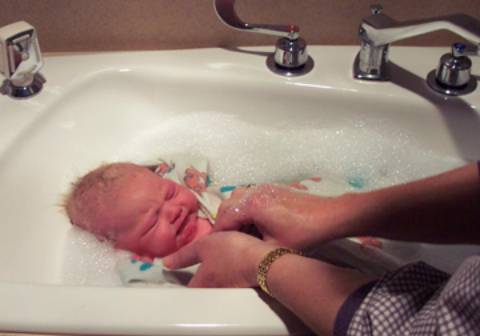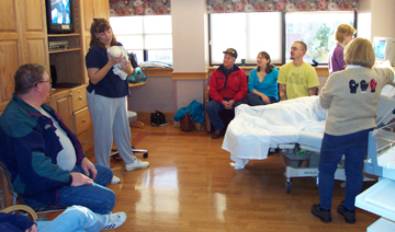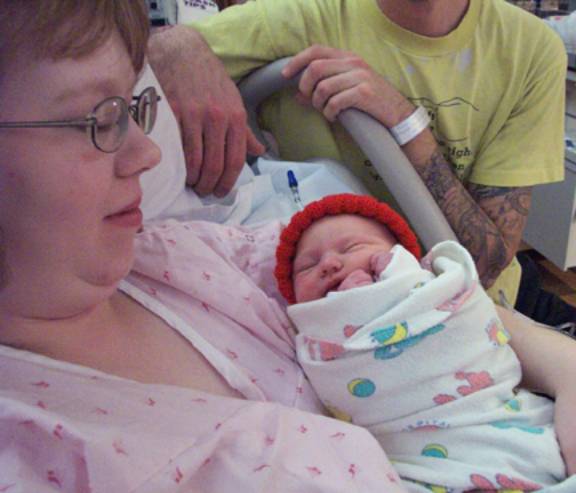 Kurt and Mary Stickney
Deaconess Billings Clinic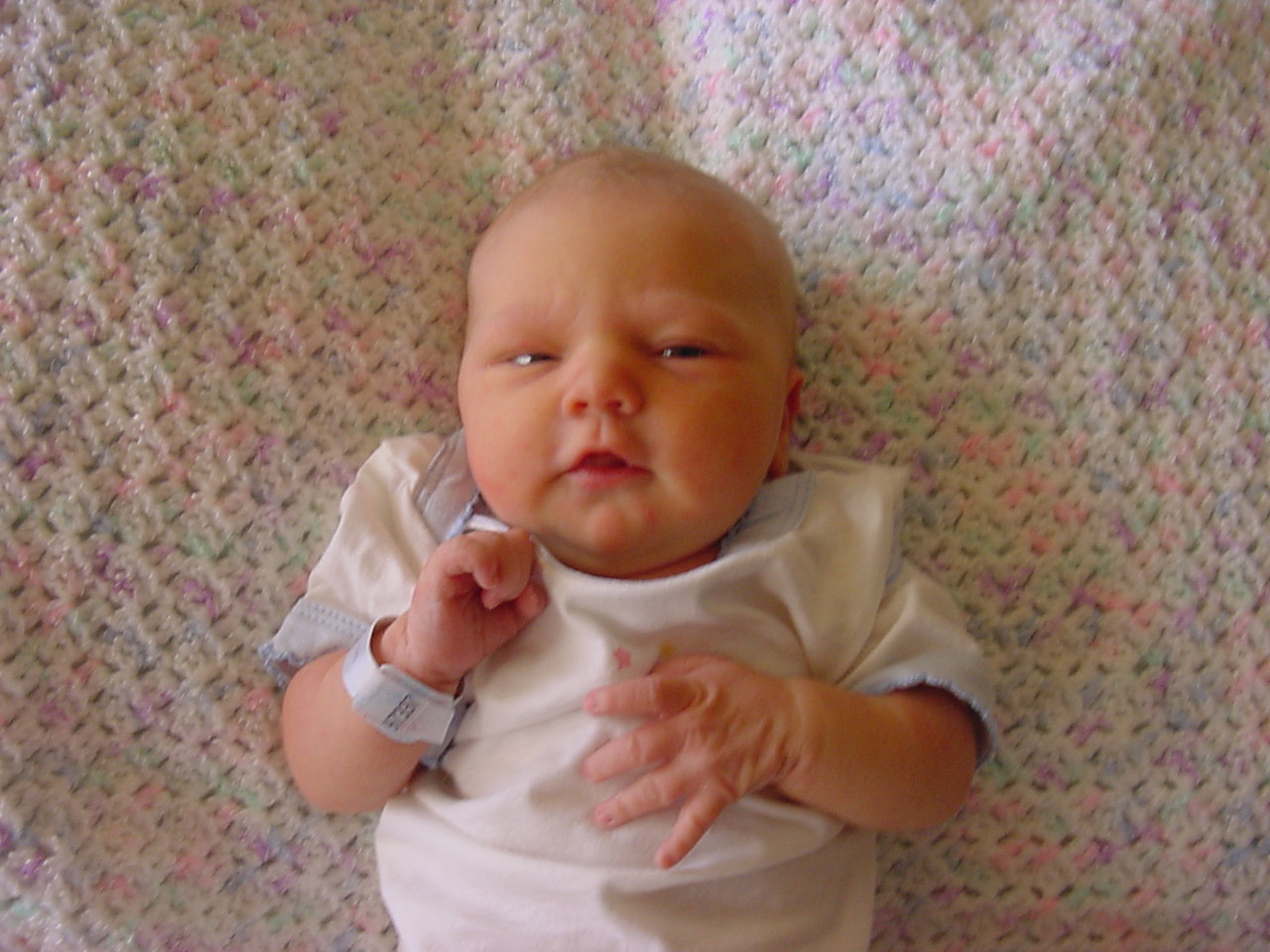 | | |
| --- | --- |
| | Trinitee Jean |
| Birth date: | December 20, 2001 |
| Birth time: | 02:18 pm |
| Weight: | 6 lbs. 14 ozs. |
| Length: | 19 inches |
| Parents: | Amanda & Caton |
Website Design and Hosting courtesy of DataCorp